Why You Should Consider Prepmewell
Experienced Markers
Your essays will be marked by experts with years of experience and knowledge.
Detailed Feedback
You will receive more than score results – our experts will also provide suggestions to help you improve.
Swift Response
We value your time, that's why the system is automated to ensure you get feedback within seconds.
Reading Test
Each passage provides detailed answers for you to better understand tricks that can help you pass the IELTS Reading Module.
Take Free Test
Writing Test
Our online markers are always available to give detailed corrections and provide sample answers for each essay question.
Start Writing
Listening Test
We have a plethora of listening tests to help our candidates practice and boost their confidence.
Take Free Test
Speaking Test
The speaking test engages the candidate to answer several short- and long-answer questions with their own voice to help them improve their speech.
Take Free Test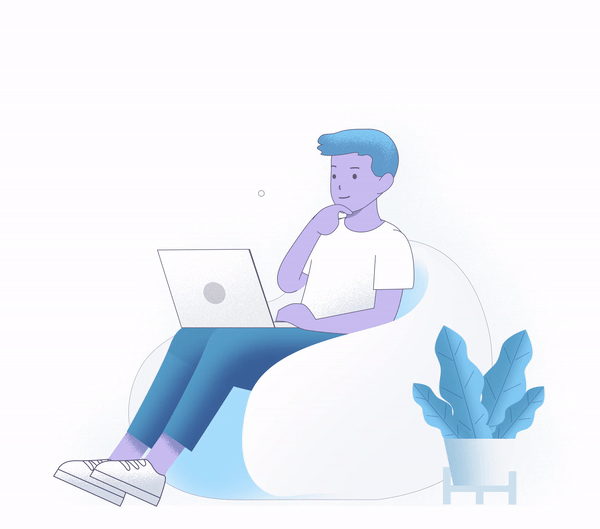 How It Works
How our automated system helps you improve your English listening, reading, and speaking skills:
You take a free test and submit your answers through our system to our experts.
Our experts receive the test, grade it, and return it to you.
You then receive your graded scripts with constructive feedback for improvement.
Did You Know … 75% of Test Takers Fail at Writing?
That's why we have online markers waiting to mark your scripts
Choose Essay
Take the writing test by choosing an essay topic from the standard essay types, which usually increase in difficulty. You are required to finish the test in 60 minutes and submit for grading.
Online Markers
Your scripts will be sent to professional experts who will point out errors, and make corrections and suggestions for potential improvements.
Get Detailed Results
Your script is then graded based on the  IELTS Writing Marking Scheme.. Grades, suggestions for improvements, and corrections, are provided to you within 48 hours.
Earn Up To $129.26 Per Month Marking Scripts at Your Leisure.
EARN EXTRA INCOME BY DOING WHAT YOU LOVE
Get Started
What People Say
IELTS Test Takers love Prepmewell.com - find out why!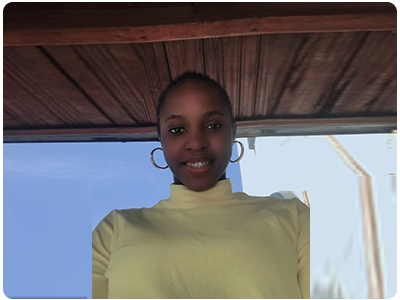 I've always thought that writing any form of English test wouldn't be a difficult task for me until i saw myself writing the IELTS test. Although, I was doing well in my Listening and Speaking but always got stuck with Writing at either 5.5 or 6. Finally, help came through the Prepmewell crew; I was coached with tips and tricks on how to tackle the test with lots of practice tests. That was the end of IELTS for me with a Total Band score of 8, where I eventually got a 7 for the Writing module. Thank you so much Prepmewell!
Nomso Uche
Lagos, Nigeria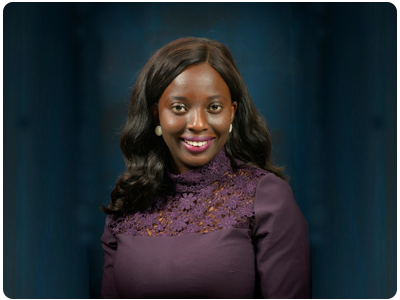 PrepMeWell gave me the confidence I needed to pass the exam excellently at my very first sitting. The tutorials were thorough and corrections were given with valid explanations. My Listening skills improved a lot during practice and my exam points were 9.0 in Listening; 8.5 in Reading; 7.0 in Writing (to be frank I practiced Writing just once); 7.5 in Speaking. PrepMeWell indeed helped me get it right the first time!
Deinma Dick Iruenabere
Ontario, Canada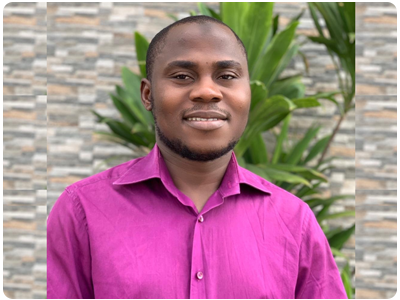 Before I tried Prepmewell, I had written IELTS three times and was stuck between 6 and 6.5 in the writing module. After receiving training for two months, I wrote the test again, and I scored 7.5. Words cannot express how good they are!
Demola Dee
Lagos, Nigeria
Affordable Pricing
Less cost, more value to fit your budget
Choose our services features
Listening Mock Tests

Reading Mock Tests

Speaking Mock Tests

Writing Mock Tests

Detailed Feedbacks
Basic Plan
"I'm good at writing"
$19.99
for 1 month
Get Started
Unlimited Listening

Unlimited Reading

Unlimited Speaking

0 writing

Included
Gold Plan
"I just need to pass"
$97.99
- $13.99 discount
for 1 month
Get Started

Unlimited Listening

Unlimited Reading

Unlimited Speaking

12 writing
Diamond Plan
"I want to score 8.5 in writing"
$169.99
- $41.99 discount
for 2 month
Get Started
Unlimited Listening

Unlimited Reading

Unlimited Speaking

24 writing
*Add-on essays (to any of the plans) cost $13