Revolutionizing education across the globe.
Prepmewell's goal is to help examination candidates score a 90% pass rate in their examinations in one sitting.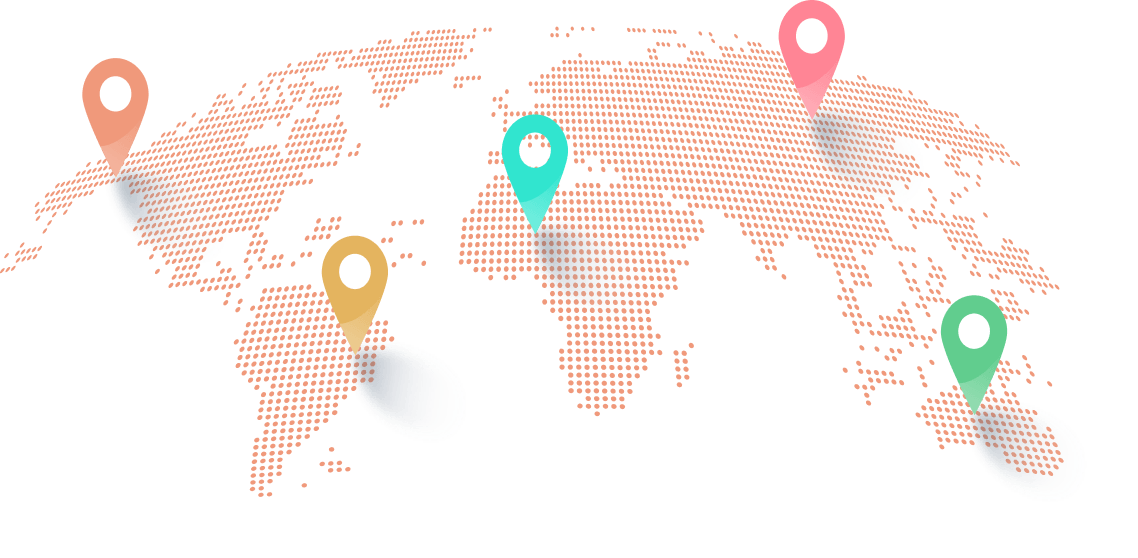 What is Prepmewell?
Prepmewell is an online educational platform designed to help individuals prepare and excel in international and local examinations.
Our feature-rich platform supports interactive tests and provides quality personalised feedback by subject matter experts and markers to enable exam candidates to learn exam formats, answer structure, time management and improve the skills required for exam success.
Resources available on Prepmewell

Adaptive Test
An adaptive test with several practice levels for each exam type with a detailed progress report.

Mock exams
Mock exams to assess your performance level under the same conditions as the official exam.

Detailed statistics
Detailed statistics to track your progress, strengths, weaknesses and highlight areas for improvement.

Comprehensive feedback
Comprehensive feedback from experts to guide you on how to better structure and answer the same or similar question
prepmewell products
Explore solutions built for you to excel in examinations.

Prepmewell IELTS
The International English Language Testing System (IELTS) is the most popular and globally trusted English language proficiency test for higher education and global migration. IELTS test the full range of English skills needed for success in your new job or study placement abroad.
Learn more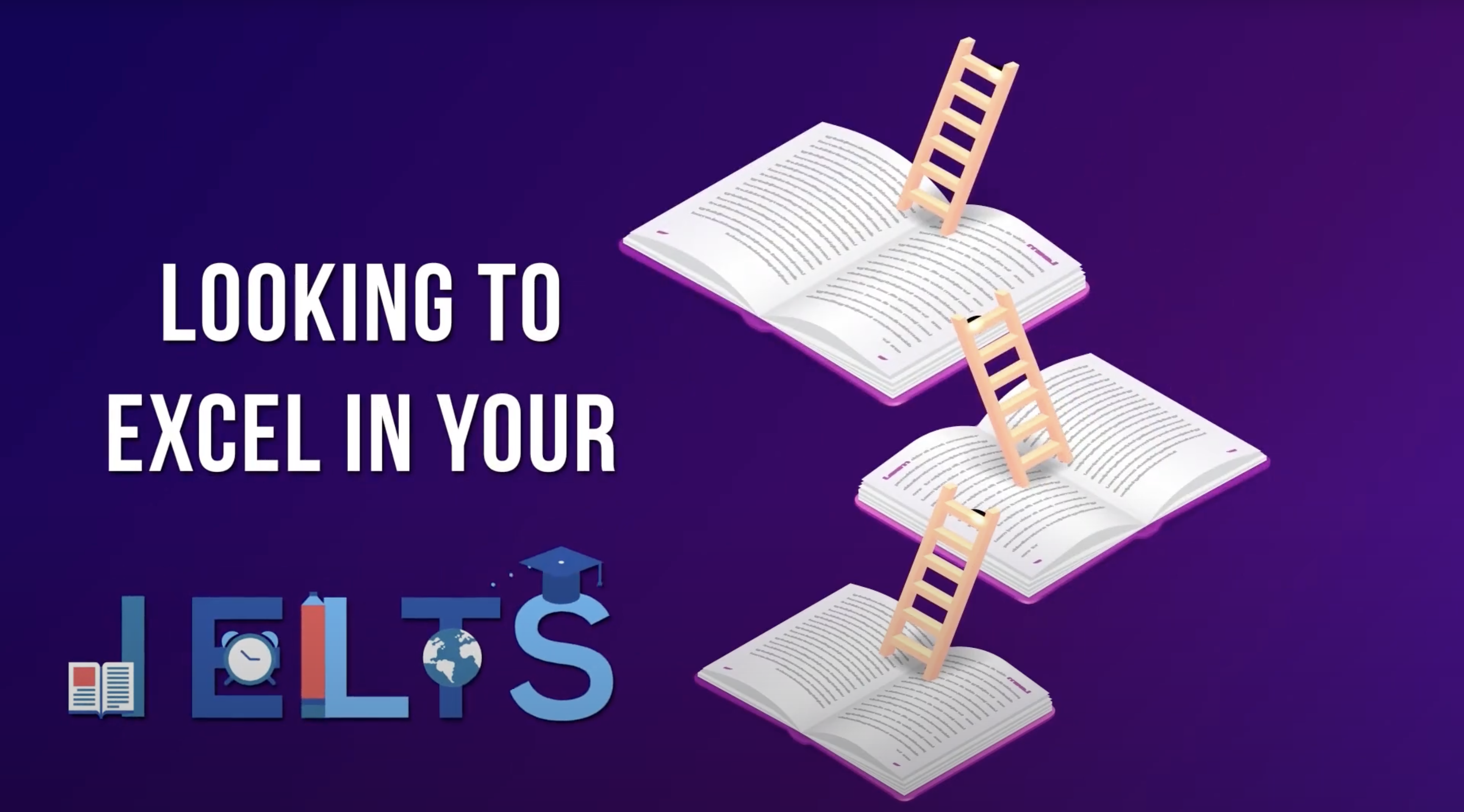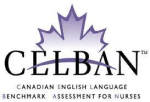 Prepmewell CELBAN
Canadian English Language Benchmark Assessment for Nurses (CELBAN) is an assessment tool designed to assess the English language proficiency of internationally educated nurses applying for licensure in the nursing profession in Canada.
Coming Soon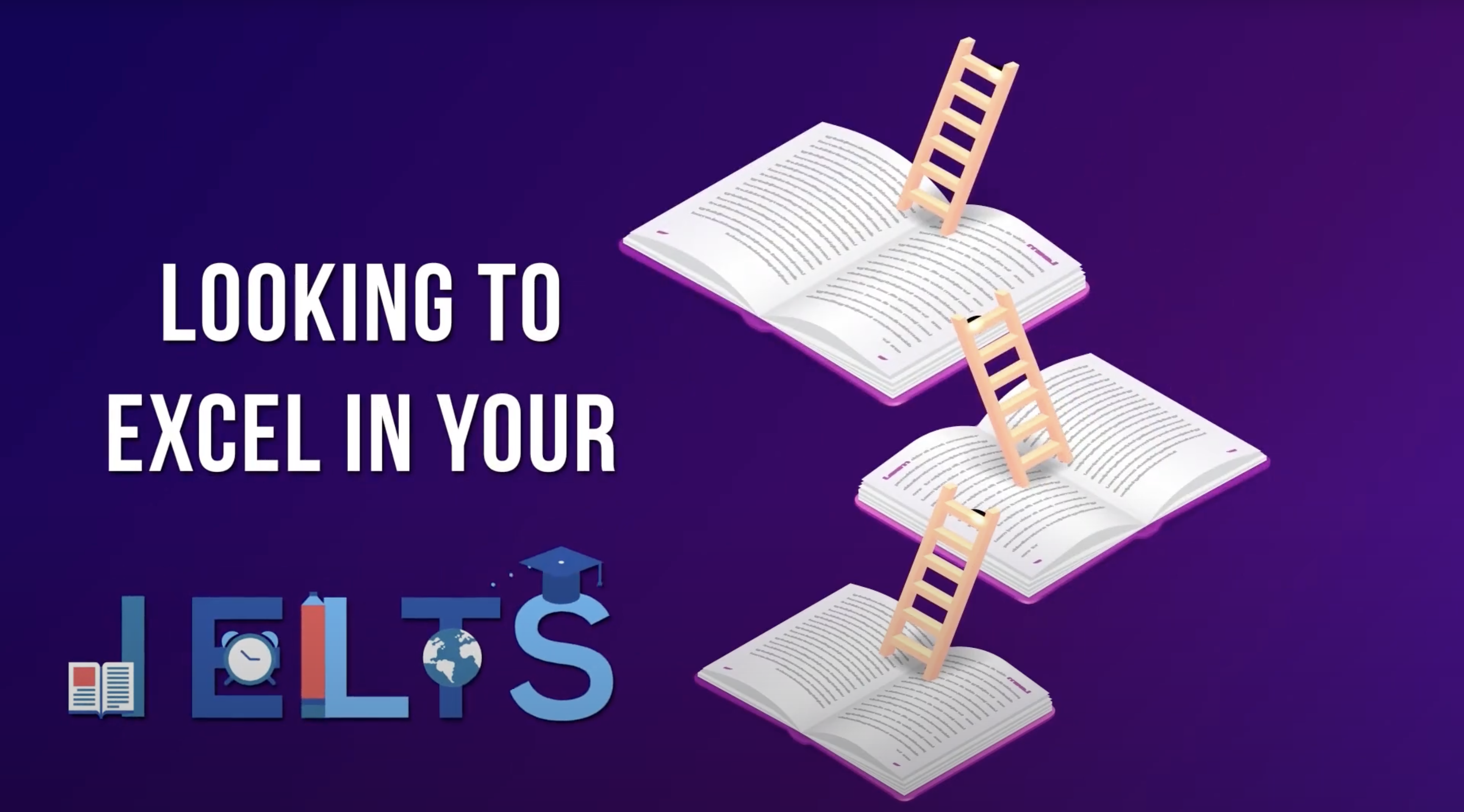 what the community say
Trusted by over 2,000 people worldwide
My IELTS exam was a success because of the good tutoring ability of Prepmewell Team. Thanks for teaching me how to sit and write IELTS on a single go. I passed IELTS and made Canada's highest level test scoring: CLB10
Success O.
IELTS Band Score: 8.0

I subscribed to the Gold plan on Prepmewell.com and practised with it day and night...I needed serious help with my writing as I always had a 6.5 in previous exams. My writing scripts were thoroughly marked within 48hrs and comments were placed on my scripts so I could improve. I strongly recommend you subscribe and use Prepmewell so you won't have to write the exam a second or third time as I did. 😉
L.O.
IELTS Band score: 7.5

8.5 looked almost like an impossible result when I wanted to write the General IELTS. I read stories of people taking the exams more than once but with practice with Prepmewell and my essays marked on time, I was able to give my best. I bless God for bringing Prepmewell.com my way. It's almost surreal! It worked wonders!!! 💃🏼💃🏼💃🏼💃🏼
Bosede A.
IELTS Band Score: 8.5

I am short of words at the selfless and devoted service, and encouragement I enjoyed with the PrepMeWell App. I subscribed for the Diamond plan. For two months, I enjoyed using the service even though I complained that the questions were almost 3 times tougher than the standard IELTS. Of course, it was done to toughen me up for the main exam. Thank you PrepMeWell for your great help and support. I strongly recommend Prepmewell.
Blessing O.
IELTS Band Score: 8.0

Honestly you guys are good. Just a few days of classes with you virtually, all the questions you asked during my tutorials class, I came across that at d exam and that gave me an edge. Without that class I might not have done pretty good, especially in the speaking aspect. I am happy and thankful to God for making me locate Premewell. Surely, I will recommend my friends to you.
Nkechinyere M.
IELTS Band Score: 7.5

A big thank you to the entire Prepmewell team. With sound tutoring on IELTS listening, reading, writing, and speaking, I was able to ace my IELTS with good grades. This wouldn't have been possible without the support of Prepmewell team. Thank you all so much once again.
Ikechukwu O.
IELTS Band Score: 7.5

I am so grateful to the tutor at Prepmewell, she devoted her time and skills in making sure I did well. She was always on time and always ready to give her professional advice concerning any subject.
Tawa O.
IELTS Band Score:7.0

I used Prepmewell to study for the reading and writing parts of my IELTS. I have always particularly had issues with writing. My tutor was very patient, even when I couldn't meet up with my assignment deadlines due to work, she'll prompt me and encourage me. They gave me great tips and maneuvers and I passed my exam this time around. I recommend Prepmewell.
Sotonye
IELTS Band Score: 8.0

Thanks to this awesome team. I was able to maximise the little time we had for my classes and I was able to scale through in one sitting. I scored Band 8. I feel fulfilled that my effort was not in vain.
Kelechukwu O.
IELTS Band Score: 8.0

I never thought I could score this high. Prepmewell really taught me all the skills on how to pass IELTS. They are literally the best.
Charity A.
IELTS Band Score: 7.5

After failing IELTS twice, Prepmewell taught me how to pass IELTS and I passed it the third time. Thank you Prepmewell!!!!!!!!!!!!
Adeyinka A.
IELTS Band Score: 7.0

You guys are awesome! I enjoyed the online classes. Thanks for your patience regarding all my inquiries and the prompt answers and guidance you gave...I would recommend you guys anytime anyday. Keep up the good work😉
Chinonso E.
IELTS Band Score: 7.5

I joined the Prepmewell "Group of 5" tutorial class in Aug 2022, and I was active in it. I used the Prepmewell materials and found them helpful with my other study materials. Kudos to my tutor too. This is my 1st time I taking ELTS, I got a band 7.5 overall. I am sharing my testimony to encourage anyone about to embark on the journey. Go for it , be active, pay attention & ask questions.
Benny S.
IELTS Band Score: 7.5

I aced my exams at the first attempt thanks to my tutor who was an excellent teacher with Prepmewell. The immigration officer was also patient to explain the application process to me and showed readiness to handhold me through the journey. I highly recommend this team.
Yinka O.
IELTS Band Score: 8.0

With the help of Prepmewell tutorials, I was able to navigate through the different requirements of each of the sections and that made me get to a point of ease. Each practice trial was well assessed with the feedback on point. I'd easily recommend Prepmewell for any one who needs their services.
Sefunmi O.
IELTS Band Score: 8.0

I enjoyed the class tremendously, my tutor was very helpful and friendly. And most importantly, I got my desired score.
Abiola A
IELTS Band Score: 7.5

I had a very great experience with my tutor. I felt super comfortable and it was quite understanding. What stood out for me the most was how much the tutors helped me prepare properly with kindness and niceness. I scored a total of 7.5 which is way beyond what I was even looking for. Definitely, I will recommend Prepmewell to others.
Latifat A.
IELTS Band Score: 7.5

During my tutorial with Prepmewell, a couple of things stood out for me, but I would say the first thing is that my tutor took time to break down the reading component, which I struggled so much with. After I took my test, I made 7.0 in the reading aspect and an overall score of 8.0. I would definitely recommend Prepmewell.
CHIZITARA O.
IELTS Band Score: 8.0

I needed the IELTS to show a good knowledge of English for my study application for the UK. I was asked to show a band score of 6.0 across all modules. I practiced with Prepmewell and achieved it in one sitting. I am now in the UK with my family thanks to Prepmewell.
Chinedu U.
IELTS Band Score: 7.5

I registered on the Prepme.com Gold plan and practised hard for a month. Submitting essays and getting detailed feedback from the site. I strongly recommend Prepmewell both for Academics and General exams to anyone. Continuous practice on Prepmewell makes perfect. Thank you Prepmewell.
Oni A.
IELTS Band Score:8.0

I purchased a plan on prepmewell.com which I used to practice as often as I could. When I wrote the exam, I passed and my scores were the predicted scores I was given by Prepmewell while preparing. I would advise/recommend the use of Prepmewell in preparing for any of the IELTS.
Kayode A.
IELTS Band score: 8.0

Thanks to the day I found "prepmewell.com" through Instagram adverts. I subscribed to the Gold plan and practised day and night and I passed excellently. If anyone is in my shoes or want to pass at first sitting, kindly subscribe to "prepmewell.com" on all channels and join their telegram group and ask questions regarding travels, relocations, and schooling as they deliver back to back
Fola O.
IELTS Band Score: 8.5

Thank you Prepmewell for your support and encouragement. Thank you for putting up such a resourceful website for IELTS. I didn't have to download materials here and there, the website prepmewell.com is loaded with the right resources required to excel in the IELTS test.
Elizabeth N
IELTS Band Score: 7.5

I am proud to say that I have a band score of 8.5 in IELTS and Prepmewell helped me achieve this. If you are not using this site to prepare for the Test, you are not ready to write the exams period.
M. O
IELTS Band Score: 8.5